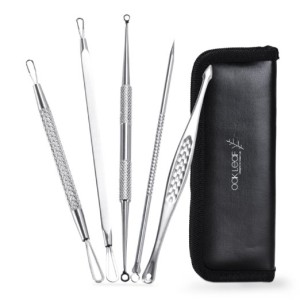 Oak Leaf Blackhead Remover Extractor Tool Kit
I received this blackhead remover kit that comes in a nice zippered case for easy storage as part of a review for the company, Oak Leaf. The kit comes with 5 surgical grade blackhead extractors, which is not only safe on your skin but also easy to use.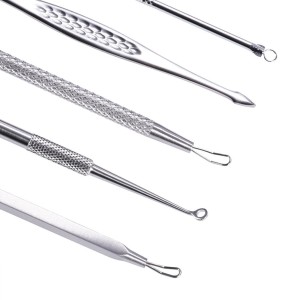 I am somewhat familiar with skincare tools to remove blemishes but it would be helpful to have a description for each tool as a reference to make sure to use them correctly. I tested 2 of the tools on and around my nose, that removed a few smaller blemishes. I also used another tool on my chin that cleaned/removed dead skin.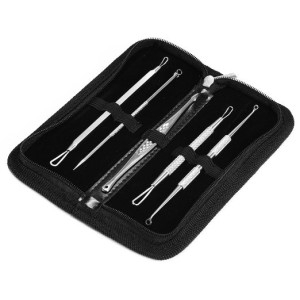 Overall, the tools were well-made and the storage case was an added bonus for this kit. The item arrived fast and well packaged. To purchase your kit, visit Oak Leaf Blackhead Remover Extractor Tool Kit.
I recieved this product at a discounted price in exchange for my honest and unbiased review.