Baby Safety Locks by ONME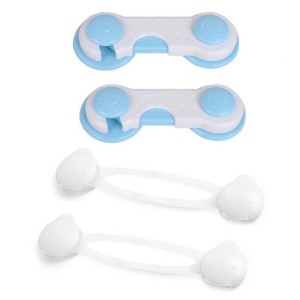 I'm happy to have found these Baby Safety Locks by ONME. The system of cabinet locks are very simple and easy to install. It is a great idea for a non-permanent installation (no drilling required) to keep my walking toddler who has a new found love to explore the house safe and out of harms way.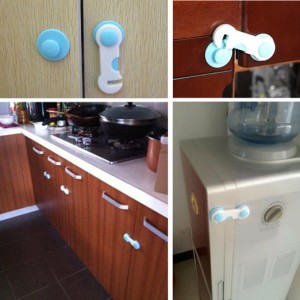 I was very impressed with the quick installation with the included 3M adhesive strips. We are currently in a rental home until the summer and I can transfer these cabinets locks into our new home when we move simply by removing them and replacing the adhesive strips. The key to installation is cleaning the surface of where the 3M adhesive strips will mount the cabinet locks. I cleaned the surface and made sure it was completely dry before installing.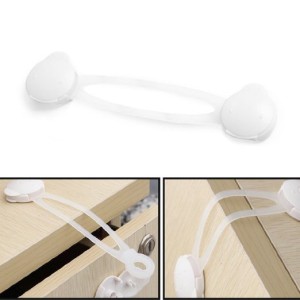 The safety locks were shipped quickly and they arrived by the expected delivery date provided by Amazon. Overall, a good product for young children.
More About the Product:

I received this product free or at a discounted price from Tomoson in exchange for my honest review.