Car & Home Microfiber Duster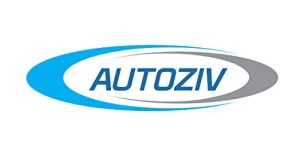 The microfiber duster worked nicely on my car interior. I have a dark grey dashboard and trim so you can see all of the dust. The larger duster cleaned almost the whole dashboard with one swipe.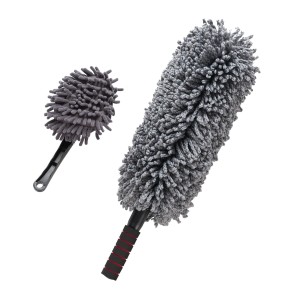 The smaller one is good for around the cupholders and the dashboard buttons.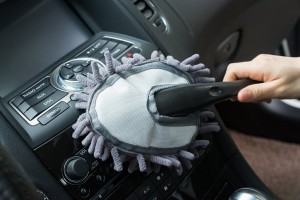 This would work great in your house too, especially for larger shelves or ceiling fan blades. I have tried a few different dusters but this is one of the better ones because of its size. Saves you time and money. The order was shipped quickly and it arrived by the date provided. Overall, a good find that will get much use in our home and car.
More About the Product:

I received this item free for my honest review.