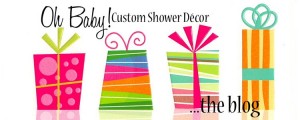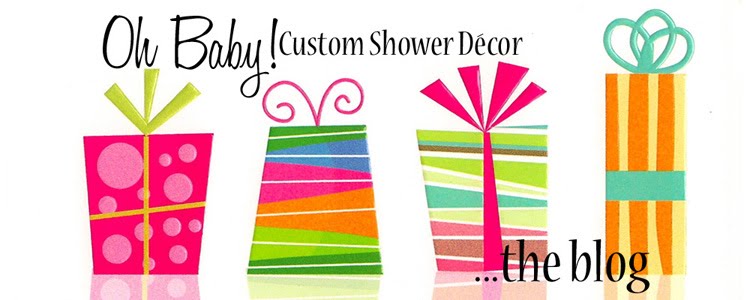 Congratulations to Bethany F. from Springfield, Illinois! She is the lucky winner of a $25 gift certificate to our www.sweetntreats.com shop!  We had a lot entries and Bethany was randomly picked out of all them. Also, a big thanks to Sandi from Oh Baby! the Blog for featuring our edible cupcake toppers and hosting the giveaway!
Didn't win or didn't have a chance to enter? Don't worry, we're working on a new giveaway that will start in a few weeks so stay tuned for more details!
It's been a busy, busy, busy (did I mention it was busy?)week here at Sweet'n Treats and we will be announcing some amazing news very soon.  We have worked hard to to make everything just right and I think you'll be happy with what we created! My husband and I have been non-stop designing a new website for everything, too. I don't want to give too much away..you'll just have to wait just a little bit longer but it will definitely be worth it 😉
Until tomorrow, have a sweet day!