Reusable Invisible Strapless Bra by Colleer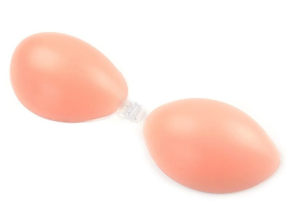 I've only used traditional strapless bras in the past but most did not fit right and I was always pulling them up because I did not have much support. I was pleasantly surprised with the reusable invisible strapless bra by Colleer since it sticks very well to your skin for the needed support.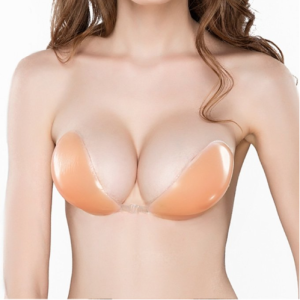 It comes in a nice zippered storage bag that you can store it in until your next use since they are reusable. I chose nude so they can be used under different color shirts and dresses. After applying the strapless bra, you could not see it under my clothing. Shipping did take quite some time as it was shipped internationally. A few concerns about this product is how well these will stick after being used a few times and if they will stick properly (or slip off) in the warmer, more humid summer months.

Overall, a good product that will come in handy for some of my shirts/dresses that need a strapless bra.
Disclosure, I paid a discounted price in exchange for this honest and unbiased review.