July 26th is All or Nothing Day!
Happy All or Nothing Day. How will your day go? Will you have it all….or nothing. When thinking of what All or Nothing Day really means it is a day of extremes! Go Big or Go Home!
If you're a gambler, it's a day to go for broke. A little drastic day, perhaps!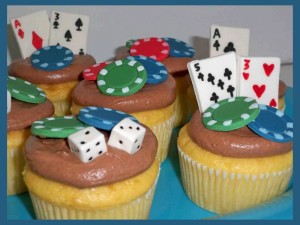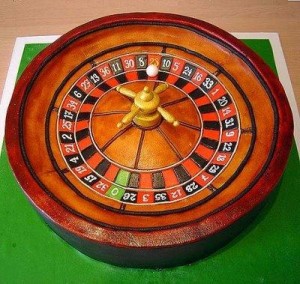 This is one extreme gambling cake!  Look at all of that detail.  I would hate to be the person cut and serve at the party…it's too beautiful to eat!
Have you ever googled…"extreme cakes"?
Well, I did this morning to find interesting cakes and cupcake images for this holiday.  Did you know the world's largest cake weighs 15,032 pounds???  I wonder how long it took to make  …and decorate?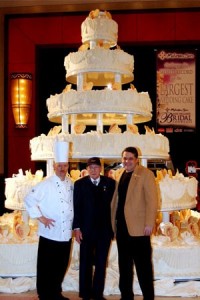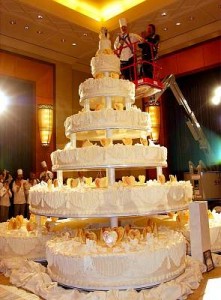 What about an over the top wedding cake?
Maybe a full size replica of the bride…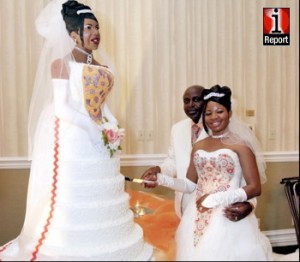 There is even a slideshow on CNN portraying thiscake on the day of the wedding!  There's definitely no grey area in how you spend this day.
One of my favorite shows on the Food Network is Food Network Challenge and by far my favorite pastry chef and cake decorator is Bronwen Weber. Her cakes are amazing and truly an inspiration when I bake. The show always has an extreme twist thrown in…definitely an all or nothing competition.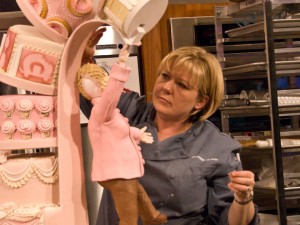 We hope you have it all on All or Nothing Day, and every day.
Until tomorrow, have a sweet day!