…ummmm, ok?
Summer is in full swing! It's time to slow down and relax on a hammock. Maybe not today though since it is going to be 102 degrees in NJ! Maybe on a Caribbean beach instead!
I would LOVE this hammock in my backyard!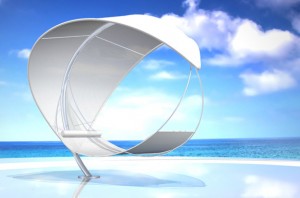 Hammock Day is appropriately celebrated right in the middle of the dog days of summer (July 3 though August 11th).
People celebrate Hammock Day by spending as much time relaxing on it as possible. Getting out of your hammock to get a snack, or your favorite summer beverage is okay. But, it is not a day for work. Cutting the lawn is forbidden on this day.
There are not many cakes or cupcakes that are inspired by a hammock…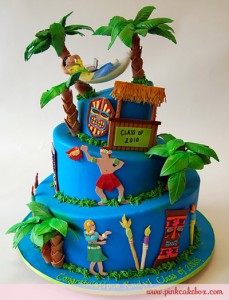 …so I had to get creative and put a little twist on today's holiday! When I'm in my hammock in the backyard, I like listening to music and having a drink (or two) to relax. I found some interesting and yummy cupcakes infused with alcohol that remind me of those drinks I enjoy in the hammock.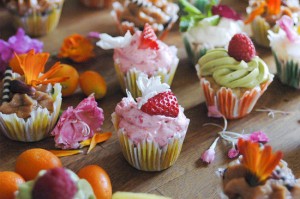 Pina Colada, Mojitos or maybe a Margarita cupcake?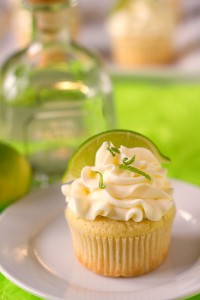 I found a great recipe for Margarita cupcakes infused with Patrón Silver tequila. Great for your next party or making a batch to share with a few girlfriends on a Friday night. Thanks to Brown Eyed Baker for sharing the recipe.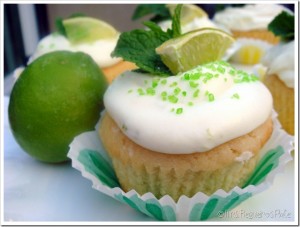 Mojitos Cupcakes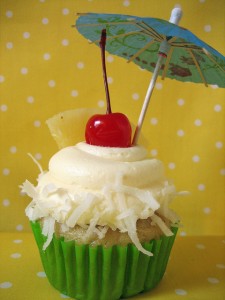 Pina Colada Cupcakes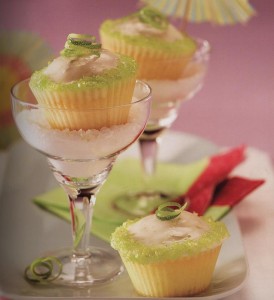 Margarita Cupcakes – Love the Presentation!
These would be perfect at your next "Just the Girls" Party! Arrange a few of the cupcakes in the margarita glasses and then display the rest on a cupcake stand. Add some REAL margaritas, chips 'n salsa to your table and you're all set!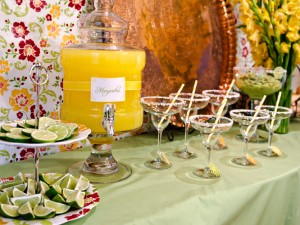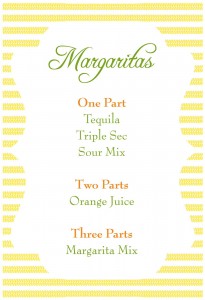 In case, you're not sure how to make a margarita, here's a simple recipe that uses orange juice to cut a little bit of the tartness. Sounds yummy!
Happy Hammock Day and I'm going to be enjoying my cupcakes and drinks from inside today!
Until tomorrow, have a sweet day!