July 19th is Raspberry Cake Day!
National Raspberry Cake Day makes today as sweet as a summer day can be. Tender raspberries are among the best of fruits that nature has to offer. Put them into a cake……Then, you can "have your fruit and eat it, too!"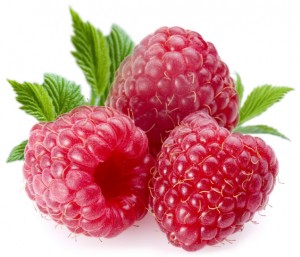 Raspberries are one of summers sweet, fruity treats. And, the harvest is going on right now. So, it's only appropriate that we enjoy a piece of raspberry cake (..or cupcake) in celebration of the harvest.
Did You Know? …Raspberries, as well as strawberries, belong to the rose family.
Or perhaps… a twist on the traditional cupcake, the Cupcake In A Jar!