I participated in an Influencer Activation Program on behalf of Mom Central Consulting for Huggies & Target. I received samples for this review and a promotional item to thank me for participating."

As many of my Sweet'n Treats' friends know, I am expecting Baby #2 in mid-January and we recently found out it's a girl! We are so excited to welcome this baby girl in just a few months! And what better timing than to partner with Huggies and Target to share my experience with Target's Baby Registry and new Huggies Little Snugglers diapers.
I received a Target gift card to purchase Huggies Little Snugglers diapers either in-store or online. I chose to purchase in-store since I am always shopping there. Who doesn't love Target! Huggies Little Snugglers diapers were easy to find and Target had plenty in stock. I purchased 2 Jumbo Pack boxes: one box of Newborn (88 diapers) and one box of Size 1 (100 diapers).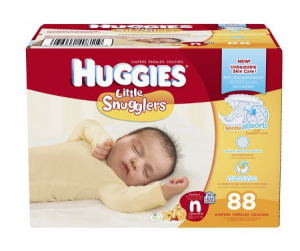 Give your baby unbeatable skin care with NEW! Huggies® Little Snugglers Diapers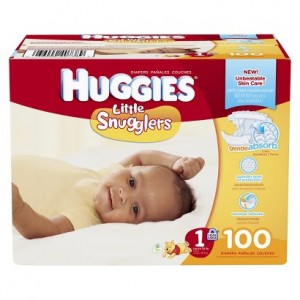 Your hug is the first thing your baby feels. Make sure the second hug feels just as good
New GentleAbsorb* Liner for a cushiony layer of protection with hundreds of tiny absorbent pillows to help draw mess away from your baby's delicate newborn skin
For my first daughter, we tried a few brands in the beginning before realizing that Huggies diapers and wipes were what worked. We could always depend on the diapers being super soft and super absorbent even at night time. I still even use Huggies wipes even though my daughter just turned 4 this summer. They work perfectly for messy hands or cleaning up a spill on the coffee table. For our next child, the Huggies brand is one we will continue to trust.
FROM THE COMPANY:
Product Attributes:
Cottony-soft inside and out to help keep new baby comfy
Wetness indicator lets you know when it's time to change
Umbilical cord cut-out to help protect sensitive belly buttons
Flexible, pocketed back waistband to help keep in mess
Unique stretchy SnugFit* Waistband provides a gentle, secure fit
Pricing and Availability:
NEW! Huggies® Little Snugglers Diapers are in grocery stores and mass retailers nationwide
Available in five sizes, from Preemie (up to 6 lbs) through Size 3 (16-28 lbs)
Suggested retail price of $11.99 for a Jumbo Pack and $22.99 for a Big Pack (diaper count varies based on diaper size)
For our second child, my sister wants to throw a "Baby Sprinkle" party for our close family and friends so I started a registry with Target. With a few, quick steps, I had the Target Baby Registry completed and started to add some Huggies diapers and wipes to the list.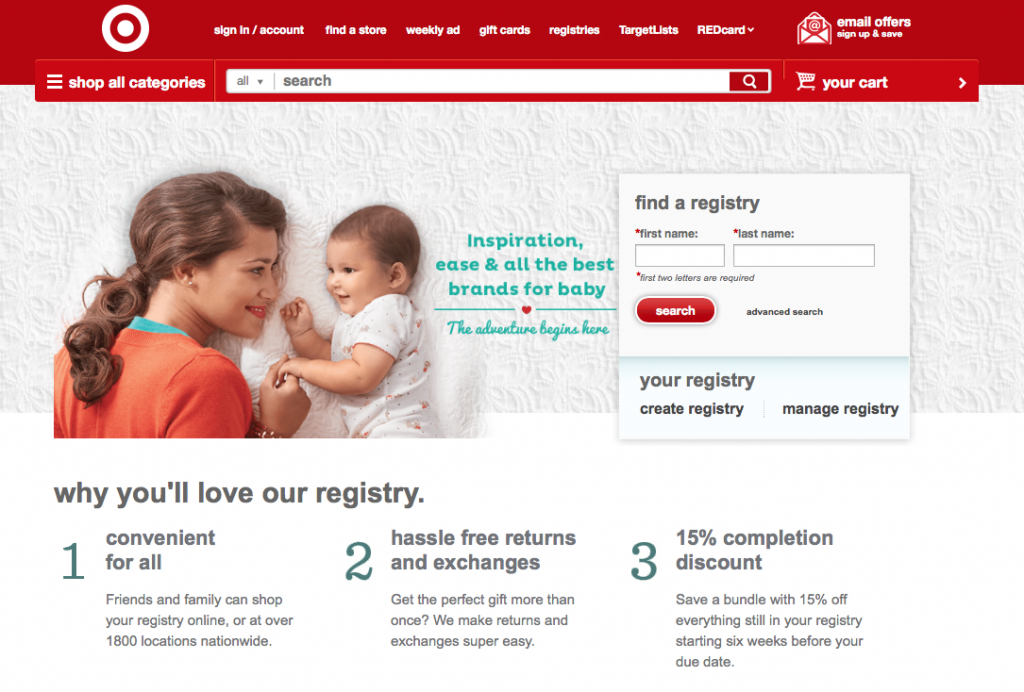 If you are expecting, you can create your own Target registry (which should include Huggies Little Snugglers and Natural Care Wipes). Once you add these items to your registry, you can then enter to win a years supply of free diapers from Huggies Register Your Wish website by uploading your Target registry link for the Huggies sweepstakes. It's easy to enter and who wouldn't want free diapers for a year???
Huggies Register Your Wish is a cute feature where you can add what your wish for your child would be. I wished for help with our daughters' college education fund. See below what other people chose…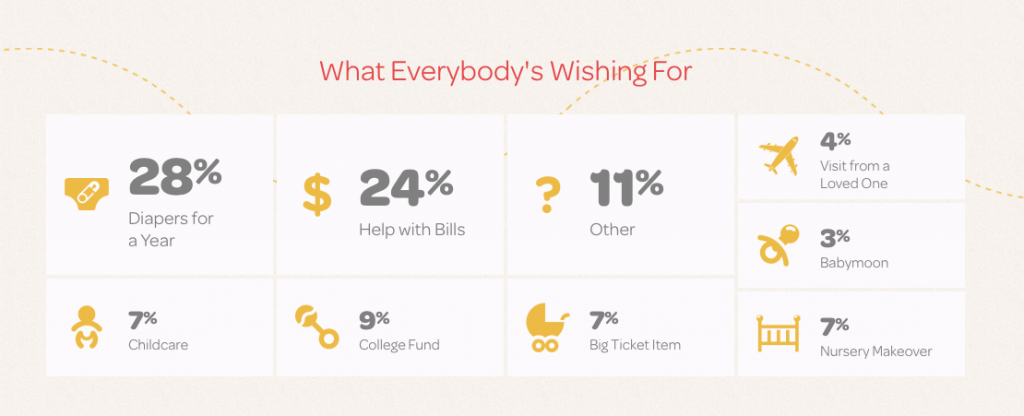 I still have so many things that need to be done before Baby #2 is here but with the help from Huggies and Target, it seems a lot easier!