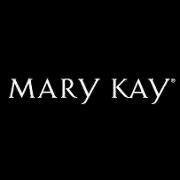 Hello gorgeous! I just received the best product review ever! I received my first VoxBox from Influenster this past week and boy am I excited. This review included new products from Mary Kay! I am a newbie to Influenster so this was my very first review. This box is full of great products to brighten my spring look and get ready for the summer! It included a wide assortment of this season's on-trend shades including warm and sun-kissed tones, soft peachy pinks and bold corals.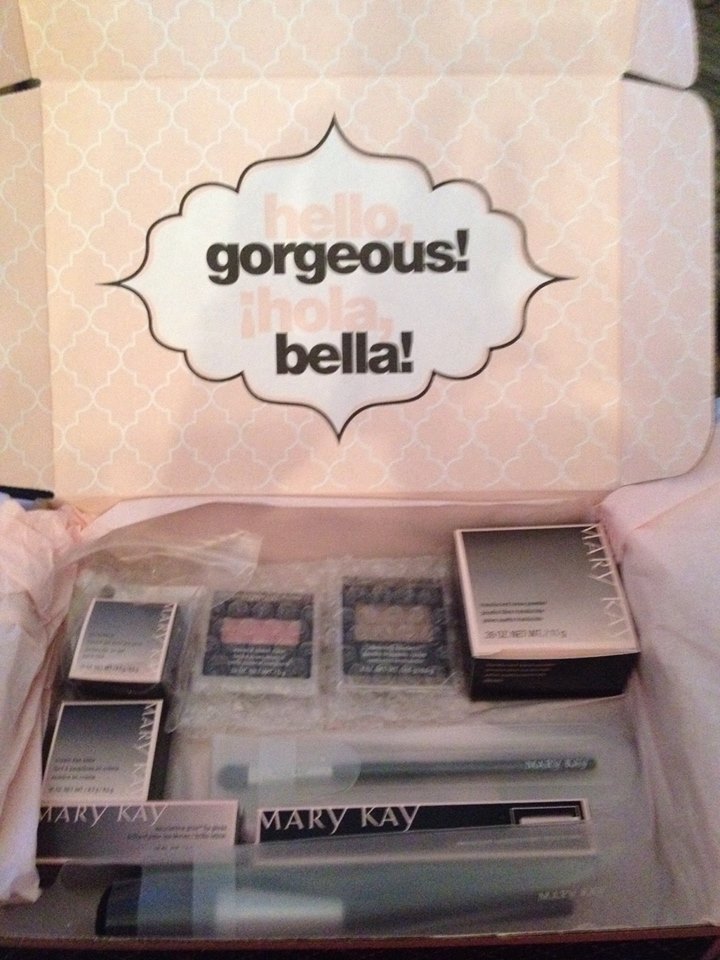 WOW! So many goodies. The #MKGLAM VoxBox included:
Lash Love Mascara

Cream Eye Color Apricot Twist

Mineral Cheek Color Shy Blush

Translucent Loose Powder

Gel Eyeline with expandable Brush Applicator

Bronzing Powder

NouriShine Plus Lip Gloss in Mango Tango

Cream Eye Color/Concealer Brush

Powder Brush
First I am amazed by how many products I get to try – a total of 9 items. This can't be real! I tried all of the products together to create a look that reminds me of springtime. We had a really harsh and cold winter here in NJ so these bright colors are a warm welcome to my makeup collection. All of the products were easy to use.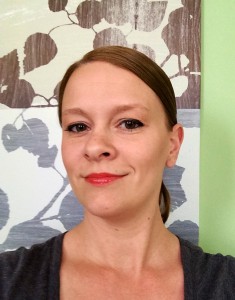 I really can't choose just one product to call my favorite since I liked all of them. What girl doesn't like makeup? But if I had to choose, I would say that I liked the cream eye color in apricot twist since it was a soft, creamy long-wearing (up to 10 hours) eye shadow. It had a subtle sparkle to it that caught the sunlight and it created a natural looking glow. This is a great shadow for anytime. Work, school, time with friends and the list goes on.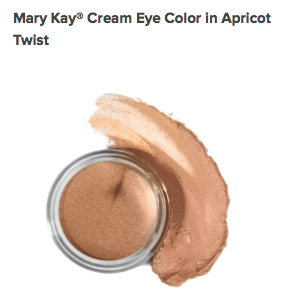 My other favorite that I could use to dress up an outfit would be the NouriShine Plus Lip Gloss in Mango Tango. This lip gloss is a rich, intense, long-wearing shade that is a little too bright for my everyday outfits but would look super cute for a nice summer dress or night out with the hubby. I don't wear much makeup so it was a nice change to try these great products and shades I normally wouldn't purchase.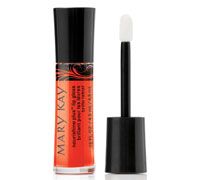 Say Cheese…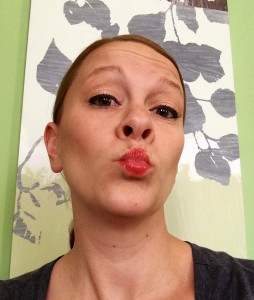 I'm excited to go on this new journey with Influenster and hope you will join me on many more product reviews and testing. Until next, have a SWEET day!
** I received these Mary Kay products complimentary for testing and review purposes from Influenster.