Disclosure: I got this product as part of an advertorial.
I had the opportunity to try Red Leaf Tea's White Matcha Tea and to be honest, I have never heard of white matcha as I have only tried green tea matcha. But I do have to say that it is quite good as I do love trying different types and flavors of tea. Well, Red Leaf Tea, put a spin on things to create white matcha.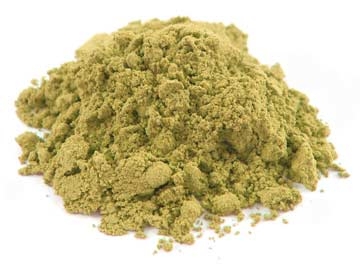 For people who like Matcha Tea in its original form as a Green Tea, you know how flavorful and pure it is. We want to give that to all tea lovers. Whether you like Green Tea, Black Tea, White Tea or any other kind of tea, we want you to experience the Matcha in different flavors.
What does stone grinding do for tea leaves? It is quite simple. This is special process that does not take away from the flavor or take away any of the health benefits of original tea leaves. Basically with the stone grinding process, you are getting the highest quality tea in its purest form outside of just having straight from the tea tree. It is simple and straightforward, leaving tea leaves with tons of flavor and amazing healthful qualities.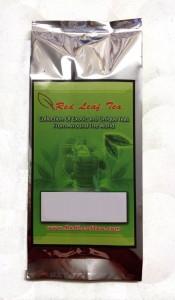 White Tea has some wonderful qualities to help maintain good health. In essence, White Matcha contains those same qualities with a purer taste. The health benefits of White Matcha include:
High antioxidant count to kill free radicals in the blood stream
Reduces the risk of certain types of cancer
Decreases fine lines and wrinkles in the skin
Helps maintain a beautiful complexion
Has only one percent (1%) caffeine content of coffee
For this review, I tried the white tea matcha in one of the recipes from their website called Cold Matcha Latte.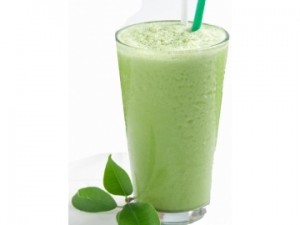 It was pretty easy to make and the instructions are very easy to follow. See below so you can try it yourself!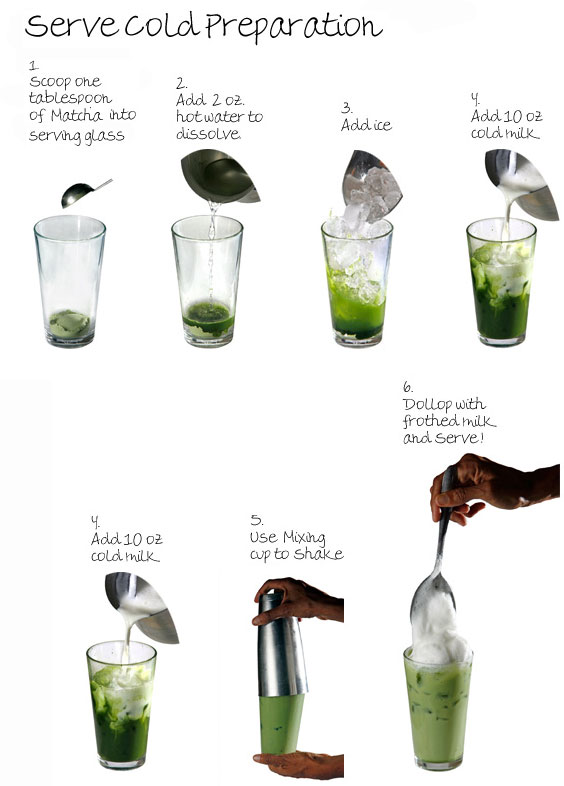 Overall, the taste was very good and the tea was subtle. Its flavor is quite mild with a vague natural sweetness. It is lightly malty and does not have a grassy taste like some teas do. White Tea is delicate with a slight perfume-like taste. White Matcha is a great tea and Red Lead Tea's White Matcha is of the best quality and is one of the most competitively priced.
I received one or more of the products mentioned above for free using Tomoson.com. Regardless, I only recommend products or services I use personally and believe will be good for my readers.