I participated in an Influencer Activation on behalf of Mom Central Consulting for Amazon Studios. I received a product sample to facilitate my review and promotional item to thank me for participating."

Amazon Studios is developing feature films and episodic series in a new way, one that's open to great ideas from creators—and audiences—around the world.
I had the great opportunity to share with my three year old daughter the debut children's series, Tumble Leaf, by Amazon Studios. We were sent a DVD screener of the first six episodes and boy did my daughter love them!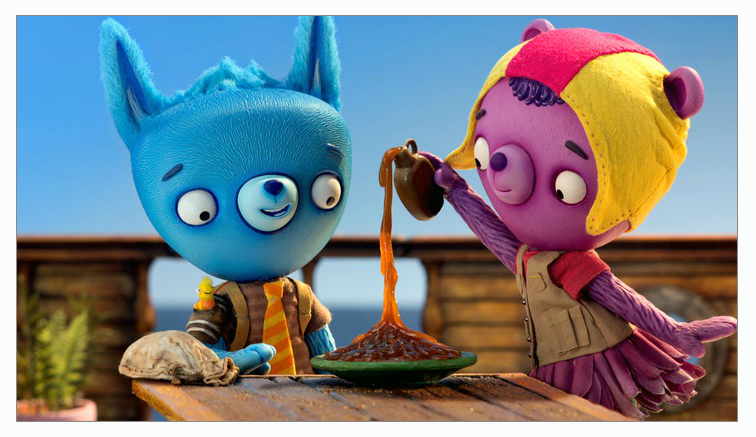 Almost everyday in our house, you can find my daughter in her playroom playing dress-up as her favorite princesses while watching that princess movie. She does not watch much television so it was interesting to see her reaction to the Amazon Studios children's series, Tumble Leaf. Tumble Leaf is Amazon Studios' first kids series aimed at pre-school aged children and debuted on May 23 on Prime Instant Video. Her favorite character, of course, was Fig the Fox and his best friend, Stick, a caterpillar. She thought Stick was so cute and she wished she had one just like Fig the Fox. We put the DVD on after dinner and my daughter did not move from her playroom couch. I seriously think her eyes did not blink when the episodes were on. We watch all of them that night since they are short, which is good for toddlers. Once they were over, she asked if that was it? Really, we just watch two hours of episodes so I guess that is a good sign! Then, I got the question, "Can we watch it again?". Overall, it was educational and my daughter was interactive with the characters on screen. I highly recommend this series to my mom and dad readers out there!
DETAILS ABOUT THE CHILDREN'S SERIES:
Tumble Leaf, Amazon Studios' first ever kids series aimed at pre-school aged children will debut on May 23 on Prime Instant Video.
Each episode of Tumble Leaf follows a day in the life of "Fig the fox" who lives in a wrecked schooner ship by the sea and his best friend "Stick," a caterpillar who lives in a tiny basket strapped to Fig's forearm, as they discover adventure, friendship and love around every bend.
At the start of each day, Fig and Stick are eager to play and discover new things about his world, with his eyes, ears, mind and heart open to inspiration. By playing with an object that he finds in his "finding place" in each episode, he learns about science, critical thinking and the world around him.
Tumble Leaf was created by Drew Hodges and award winning studio Bix Pix. The talent behind the characters includes Christopher Down as "Fig," Landon Clay as "Hedge," Addie Zintel as "Pine," Brooke Wolloff as "Maple" and Gary Littman as "Ginkgo."
Tumble Leaf, like all of Amazon's children's programs, is designed to develop creative thinking in children and has been tested to ensure they achieve this goal. Amazon's goal is to inspire lifelong learners and provide children with the skills that will help them find personal and professional satisfaction in their future.
WANT MORE?
For more information about Amazon Studios and Tumble Leaf, find out more information about the series and Amazon Studious by clicking here.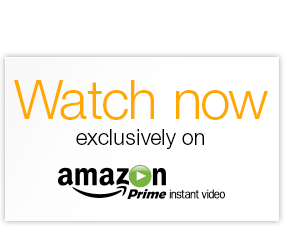 You can watch the first episode of Tumble Leaf for free on the Amazon Studios website. In order to watch the remainder of the series you must sign up for Amazon Prime.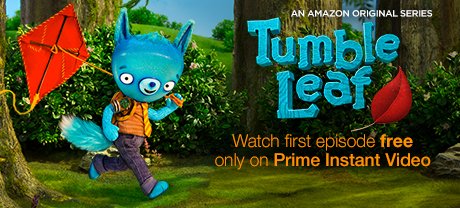 Tumble Leaf recently launched a free Android app featuring six games inspired by objects and activities from the show. Our reader's can download the app here: http://amzn.to/1vTdTzU
You can also view a special Tumble Leaf trailer here: http://www.amazon.com/Pilot-HD/dp/B00CC00JDE
Thank you to the great people at Amazon Studios for allowing my daughter and I to experience a new and creative children's series that I high recommend. I cannot wait to see more episodes of Tumble Leaf.