I love this time of year and it is even more exciting this year since my daughter will be able to trick or treat. Last year, we put her in a cute lion costume for about 10 minutes because she was not having it. Hopefully we have better luck this year!  
Plenty of Halloween parties and Thanksgiving dinners will be here in no time so we added a few new fall themed edible cupcake toppers for Halloween and Thanksgiving!  Edible toppers are perfect for the school party or an easy way to make your dessert stand out on the Thanksgiving dessert table.
The new edible cupcake toppers are available at Sweet'n Treats!
Halloween Cupcake Toppers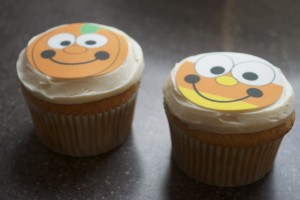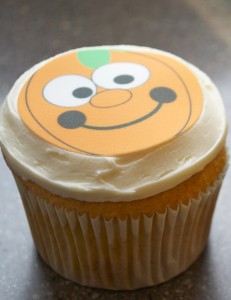 Thanksgiving Cupcake Toppers