I participated in an Influencer Activation on behalf of Influence Central for Charmin. I received product samples and a promotional item to thank me for my participation." #IC #MC #TweetFromTheSeat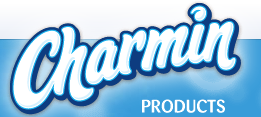 With the holidays in full swing, I was grateful to test and review a few of Charmin products, including Charmin Ultra Strong and Charmin Ultra Soft toilet tissue since we usually have so many parties and events at our house.
I'm not sure why but most of the holiday parties are at our house. I love entertaining and I love the holiday spirit. From the lights and decorations to the delicious cookies and desserts, it is my most favorite time of the year. You get to reconnect with people you have not seen in awhile and enjoy each other's company. We host Thanksgiving as well as a holiday party each year plus also our big families are always over to visit.
I received the samples right before Thanksgiving and added the Charmin Ultra Soft toilet tissue to all 3 of our bathrooms that guests can use. It is extra soft and this toilet tissue characteristic is one of those things I think people "judge" you when at your home. Well, maybe it's just me… Ha!
We are always a little cautious when we have a large group of people over since our house is over 100 years old and we are not connected to our city's sewer system, however, with Charmin's Clog Safe, Septic Safe guarantee, we felt comfortable at our latest holiday gathering of over 20 people. Also, Charmin has teamed up Roto-Rooter, America's largest provider of plumbing and drain services. Roto-Rooter recommends Charmin more than any other brand and has their stamp of approval.
The rolls lasted longer than other brands we have used in the past since a little bit goes a long way. With both Charmin Ultra Soft and Ultra Soft, you can use up to 4X less toilet tissue. Wow!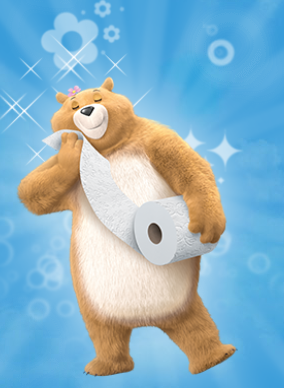 Take a look at my video blog about using Charmin in our house during the holiday season. It is my first video blog so be kind…
Interested in finding out more about Charmin products? Click on these links below to get started:
Until next time, have a SWEET day! Bonnie